Work Your Total Body in 30 Minutes!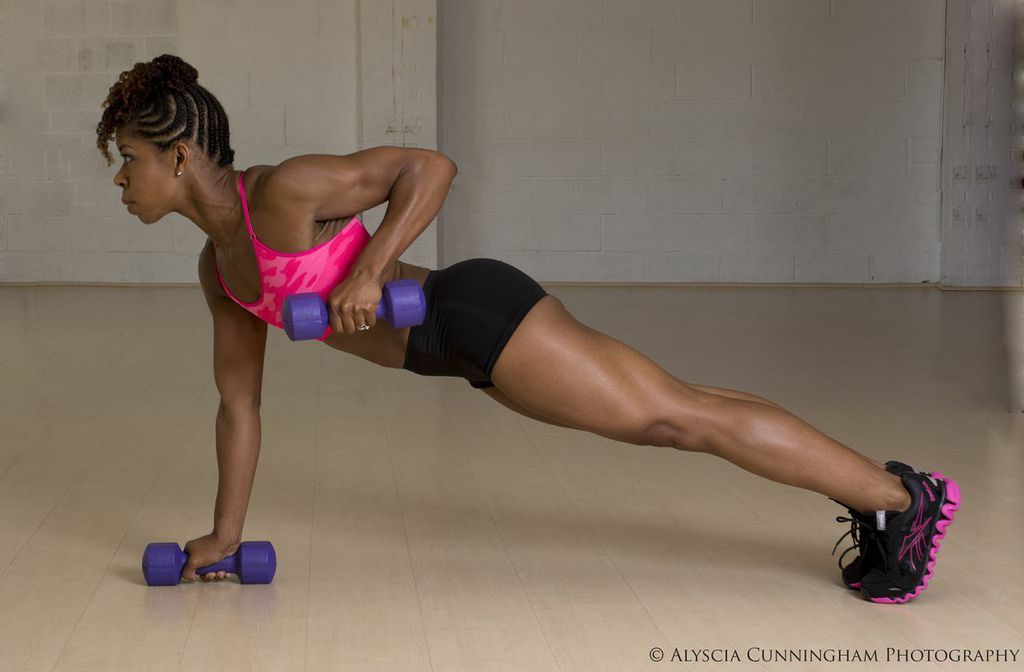 Grab a set of weights and show all your major muscles some love with this at-home workout. 
Directions: Perform each exercise for 40 secs with a short, 15-second rest. You have 3 circuits, with a longer rest after the third round of each circuit. Got it? Let's go!